Officers & Members
2014-2016 Officers and Board of Directors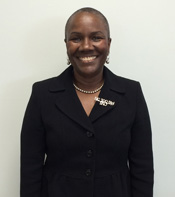 Darlene R. Walker,
President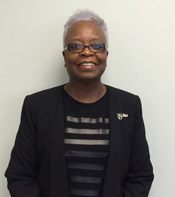 Mary B. McLaughlin,
1st Vice President
of Programs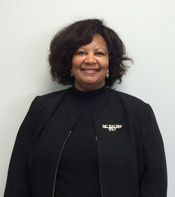 Maxine Bagley,
2nd Vice President of
Finance and Fund Development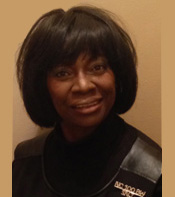 Lillie Wells,
3rd Vice President
of Membership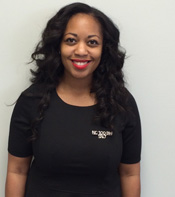 Krystal Bagley,
Public Relations Officer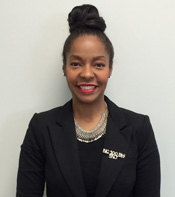 Janel Still,
Treasurer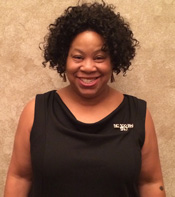 Dorette Melton,
Financial Secretary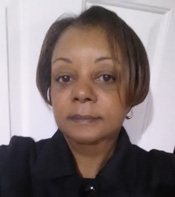 Beatrice Darby,
Secretary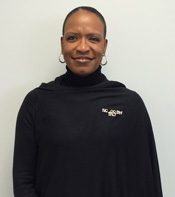 Rhonda Johnson,
Director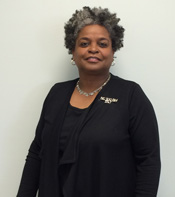 Lori Watson,
Director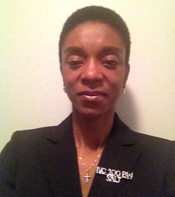 Wilna Julmiste-Taylor,
Parliamentarian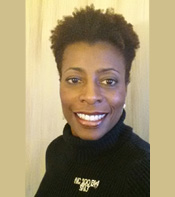 Lisa Wright,
Chaplain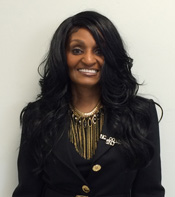 Rosalind Roundtree,
Historian
Members:

Abron, Kelley
Allen-Jackson, J.D., Christine
Badger, JoAnn G
Bagley, Maxine
Bagley, Krystal
Baylock, Trisha
Bracy, Lysandra
Brown, Erica
Burke, Lynda
Burton, Gina
Cooper, Jacquelyn
Darby, Beatrice
David, Maya
Griffin, Carmen
Harvey, Tamika
Jenkins, Deborah
Johnson, Rhonda
Julmiste-Taylor, Wilna
Kanu, Marie Lavard, Natasha
Lightsey, Patricia

Lopez, Kim C.
Love, Jacquelyn
McDaniel-Betner, Denise
McLaughlin, Mary
Melton, Dorette
Prosser, Christine
Provost, Cassandra
Reaves, Phyllis
Roundtree, Rosalind
Sanders, Rosalind
Smith, Lachelle
Stevens , Diane R.
Still, Janel
Walker, Darlene
Watson, Lori
Williams-Coger, Janet
Wells, Lillie
Wilson, Margo
Woodley, Sarah
Wright-Brooks, Lisa
Events & News:

The NCBW-SNJ is proud to be a part of United Way of Greater Philadelphia & Southern New Jersey's Donor Choice Program. This program provides the opportunity to make a difference in your community, assuring that your donation is channeled to where the needs are greatest. We are pleased to inform you that donors can now designate a gift to NCBW-SNJ via the United Way of Greater Philadelphia & Southern New Jersey. Our donation code number is 52351 and we invite you to visit their website for more information.
---